Spreadsheets are one of the widely used software programs on the planet today without an iota of doubt. Such is the ubiquity of these programs that almost anyone who worked on a computer may have tried them at least once. And almost every computer, regardless of the operating system, will probably have a copy of a spreadsheet program installed on it. The impact of these spreadsheet applications is so deep, that probably the personal computers became so prominent because of them. In this article, we will look into the history of spreadsheets, and their evolution over time.
What's in the name?
Today spreadsheets are synonymous with the software applications. But even in the good old days, before the advent of computers, spreadsheets were in use for hundreds of years. In the historical context, a spreadsheet is a ledger book with many 'spreadable' sheets of oversized paper. Rows and columns divided these papers for manually entering/writing data using a pen or a pencil. A typical ledger looks like this.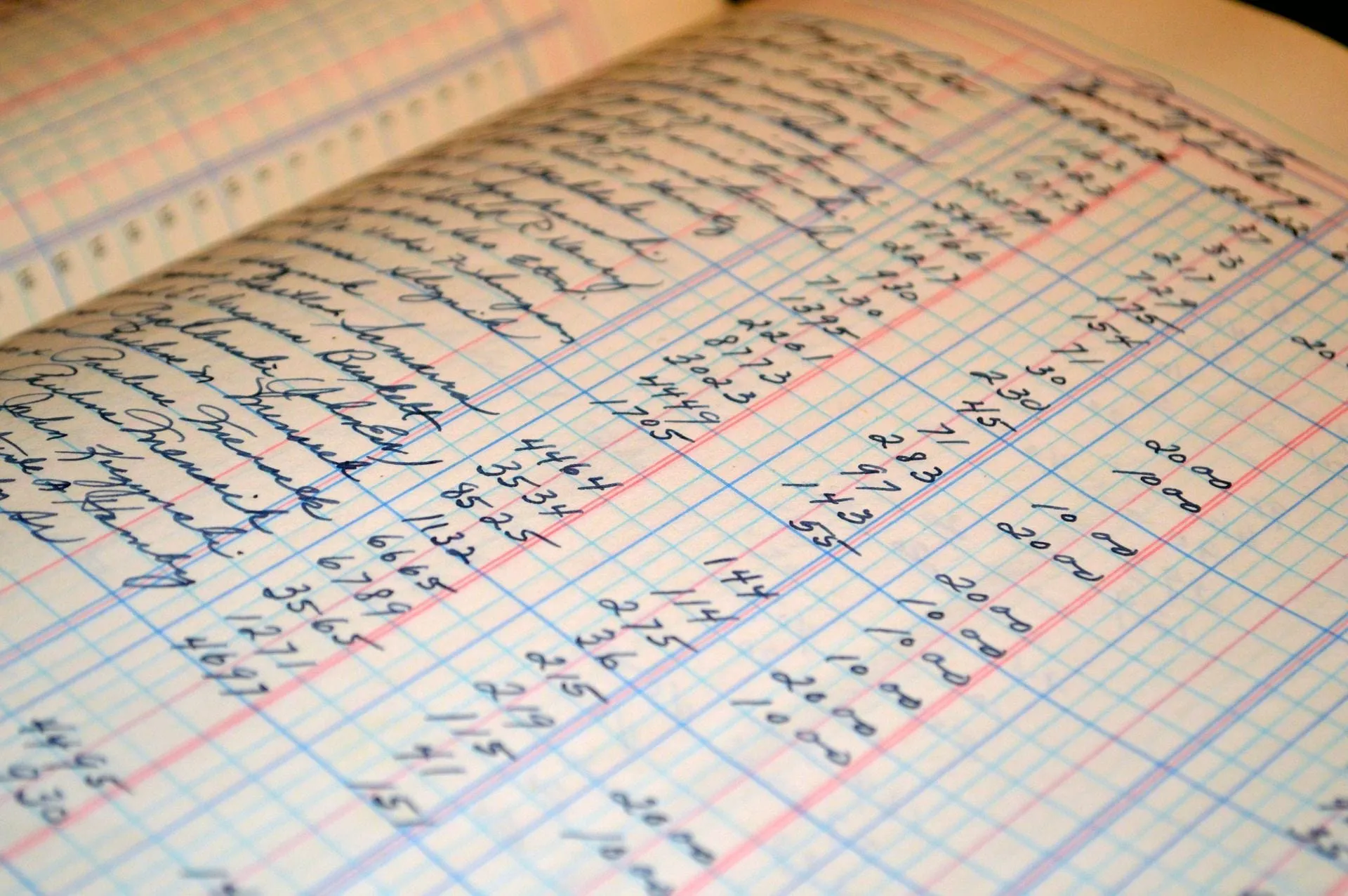 It lets us spread information such as costs, income, taxes, overheads etc. on a single sheet of paper for us to examine when making a decision. Accountants were predominant users of these manual spreadsheets.
History of Spreadsheets: It all began here…
Although electronic spreadsheets such as LANPAR was capable of fully replacing paper-based spreadsheets, they didn't gain as much traction. That was because the computers in the early 70s were extremely pricey, bulky and mostly out of reach of the general public. During the late 70s and early 80s, personal computers were making their way into the market. VisiCalc was the first spreadsheet program for personal computers.
It shipped with
Apple II
, and this combination created a lot of buzz among the home users. So much so that many other companies followed the suit including IBM, which came up with their own product offering –
IBM PC
. And what followed over the years in the field of personal computing, is for everyone to see. If not for the spreadsheet utility, probably the PC market might not have seen so much light.
Propelling further
By the early 80s, the spreadsheets on personal computers were already making waves. But those computers were still command-line operating machines. Though spreadsheet programs such as SuperCalc, Multiplan, and Lotus 1-2-3 were advanced enough at the time, they weren't as user-friendly, given the nature of underlying operating systems. Then came along the graphical user interface. It significantly fueled the use of spreadsheet applications because handling them got a lot easier. Excel 1.0 was the first GUI based spreadsheet program, that Microsoft specifically built for Macintosh. Later on, they ported it to the Windows environment, and there was no looking back. Microsoft Excel had been the most dominant spreadsheet software over the last two decades.
Alternatives
While Microsoft Excel has been the best in business, there are other notable and active competitor applications like Numbers (part of Apple's iWork productivity suite), Quattro Pro (usually part of Corel's WordPerfect Office suite), NeoOffice spreadsheet, and WPS spreadsheet. There has been a multitude of non-proprietary, free and open source alternative applications such as OpenOffice.org Calc, LibreOffice Calc, Calligra Sheets, Pyspread and Gnumeric.
What's cooking now?
Starting with most basic arithmetic utilities, spreadsheets have come a long way. Both technically and functionally. Charting, image editing, pivot tables, smart art, custom scripting – are among notable advances. But what has been a downside to them is that they are confined to a single machine. In a real-life setting, multiple people handle a single spreadsheet. Therefore collaborating becomes a challenge if we handled the files from individual machines.
Cloud is the next big thing in computing space. By milking that and the internet technology, Google Sheets has been pioneering the efforts to make the spreadsheets more flexible and collaborative. It is a free web-based software, independent of device, platform, and location. Just an internet connection and any modern-day browser would suffice to access the files from the cloud. We can store these spreadsheets online and manage them across the team using appropriate access controls. The best thing about Google Sheets is that it also lets us work offline. This is particularly helpful for somebody who travels and works in the field during the day, with no internet connection.
Microsoft's Office Online suite, Zoho Office Suite are other notable product offerings in this space. While desktop-based spreadsheets continue to evolve, the real innovation is happening with web-based spreadsheets. They might even better the desktop applications one day – and it is very close.